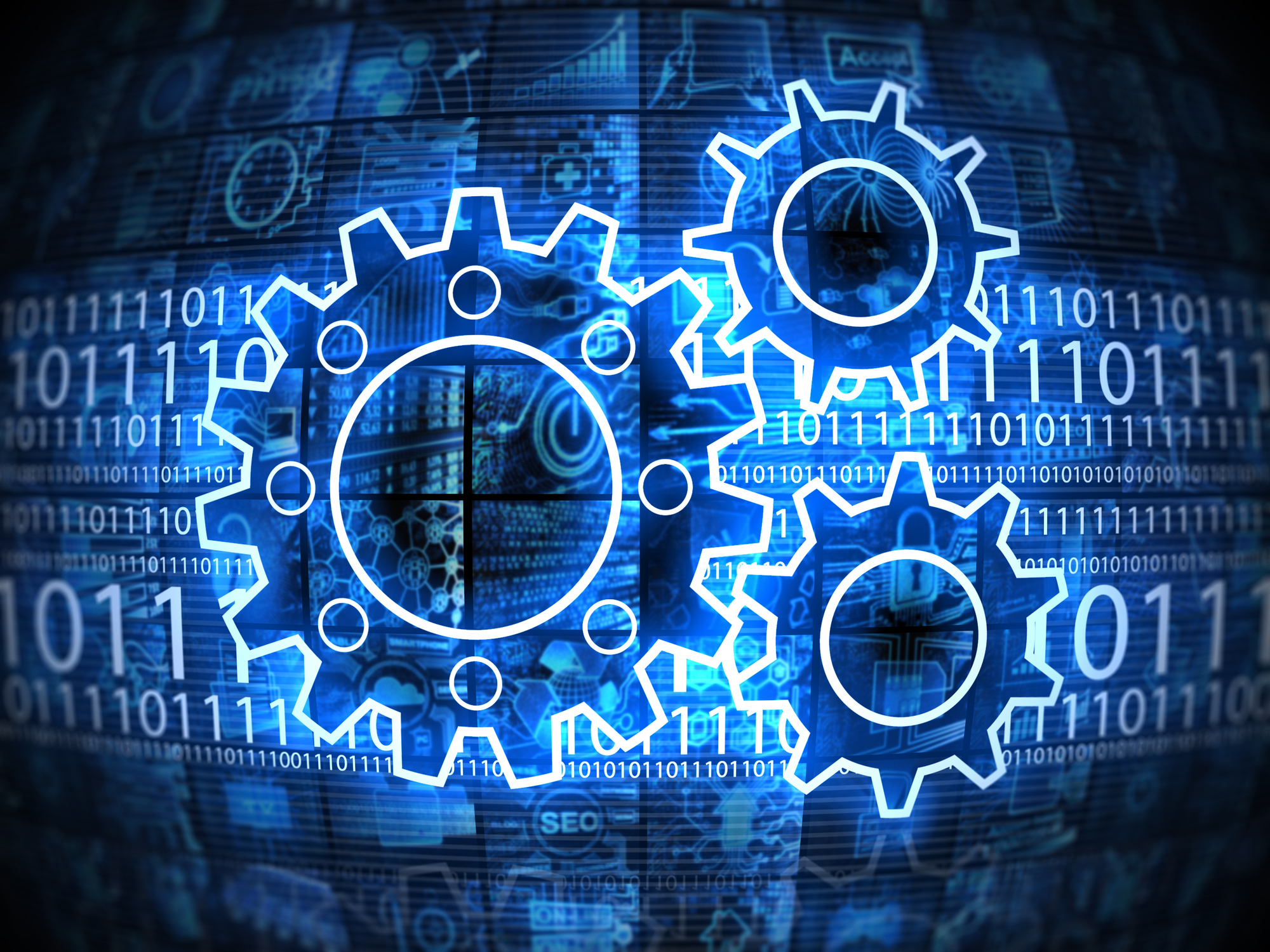 Knowledge, Integrity, And Collaboration
Welcome
Harper Clinical Research Services is committed to optimizing your clinical development program by providing timely, high quality consulting and clinical research services at a level of integrity that fosters trust and respect within the pharmaceutical, device and biotech industries.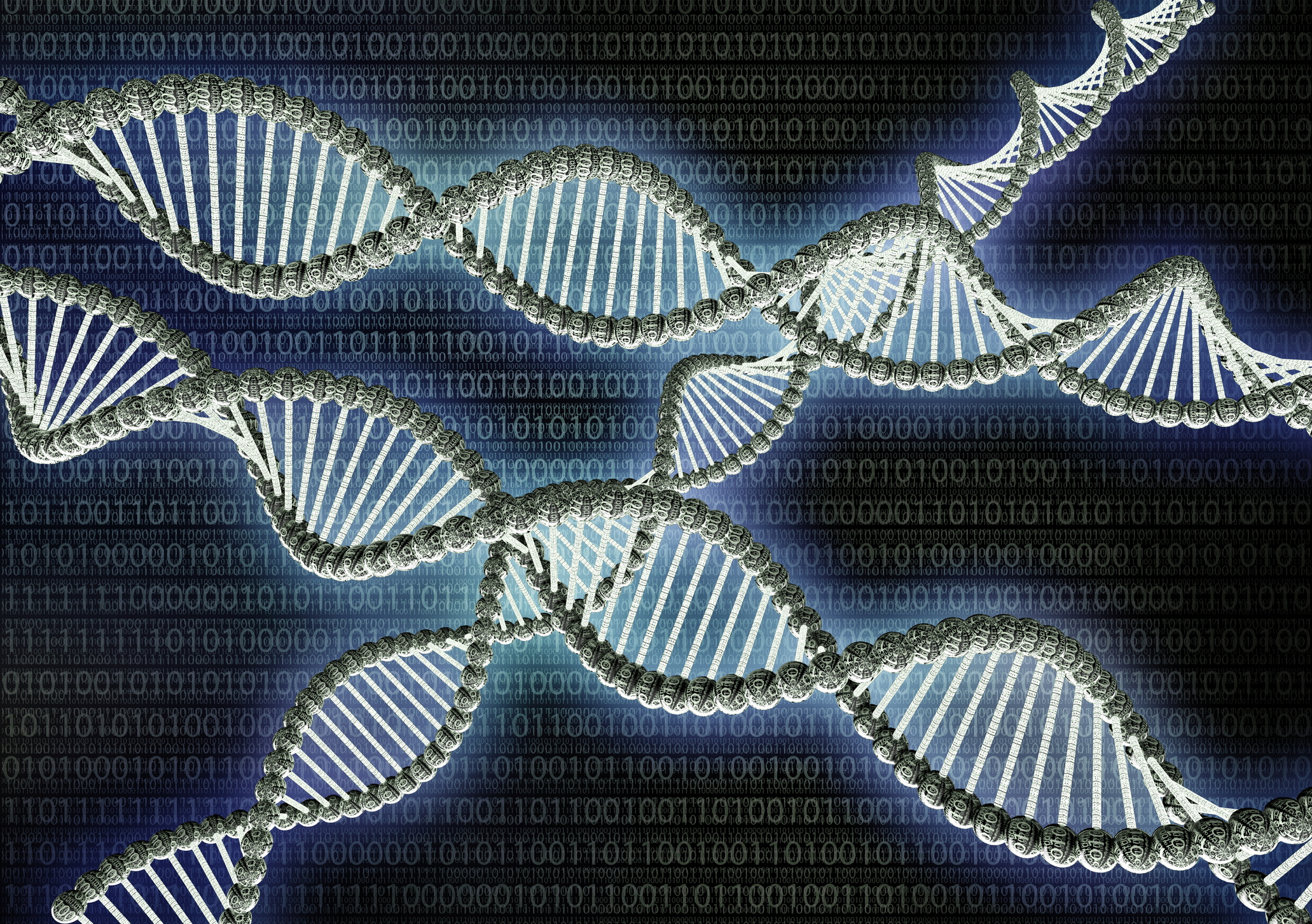 Allison M. Harper, Pharm.D.
University of North Carolina, Chapel Hill
Allison Miller Harper, graduated from the University of NC at Chapel Hill School of Pharmacy; first with a B.S. in Pharmacy degree and then with a Doctor of Pharmacy degree. She is currently a Registered Pharmacist in the State of NC. During summer clerkships, internships and clinicals, she found her passion to be within the field of Research.
Dr. Harper has now been working within the pharmaceutical, device and biologic industries for over 20 years. Relatively new to her experience is the tobacco industry given the recent addition of the Center for Tobacco Products (CTP) at the FDA which is in place to oversee the implementation of the Family Smoking Prevention and Tobacco Control Act.
Of equal importance to her education and experience is her positive demeanor. Dr. Harper strives to provide high quality consulting with integrity and respect for others; all others, from the person cleaning the office hallways to the person making investor decisions. She believes it takes Knowledge, Integrity and Collaboration to be successful!